Brandi Proffitt is a professional climber, international routesetter, Certified Personal Trainer and Nationally Accredited US Climbing Coach. Her services include private training and coaching, junior training camps, adult and women-specific climbing clinics, routesetting for major climbing competitions and events and general industry consulting.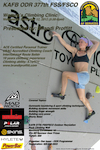 Join Brandi on December 12, 2012 at the Kirland AFB ODR Climbing Wall for a women's climbing clinic!
Continue Reading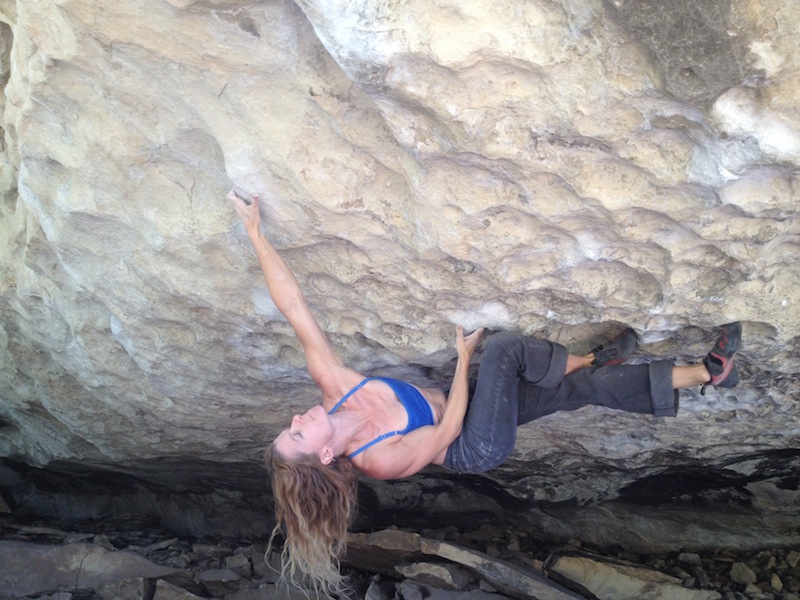 The Receptionist, V10
Brandi spent some time this summer bouldering at Priest Draw in AZ. Check out her blog, photos and video from the Team Madrock pages.
Continue Reading


Check out this great new product from PowerBar. I recently began using it, and I love it!
Continue Reading

See Brandi sending Insider Trading in Socorro, NM online at Deadpoint Magazine.
Continue Reading

Visit Deadpoint Magazine to see Brandi climbing in the latest video from Rogue State Films. Videographer Nathan Bancroft filmed Brandi in the heat of summer in New Mexico and wrote an accompanying article appropriately titled "The Masochist."
Continue Reading

Brandi is proud to coach the newly-formed University of New Mexico Collegiate Climbing Team. She will coach the team with fellow professional climber, Timy Fairfield and Assistant Coach Bill Sprague. Please visit Brandi's training website for more information.
Continue Reading

Ladies! Join Brandi at Stone Age Climbing Gym in Albuquerque, NM to improve your bouldering movement skills and power! Wednesday, October 21 is "Ladies Night" during Stone Age's Prime-8 Series. Prime-8 is a full week of events, including a bouldering competition, slideshows and clinics, and the gym's annual membership drive.
Continue Reading

Brandi recently completed the TRX Suspension Training certification course, administered by Fitness Anywhere. The TRX is the original bodyweight-based portable training tool that builds strength, balance, flexibility and core stability for people of all fitness levels. To learn more about the TRX and Suspension Training, click the link below. Go to Brandi's training website to learn about her experience using the TRX.
Continue Reading